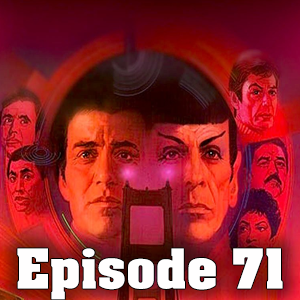 Hosts: Joe Dubs & Andy 
Movie Of The Week: Star Trek 4: The Voyage Home 
We start a new series of movies of the old cast of Star Trek staring William Shatner and Leonard Nimoy.
6 movies! will be ranked but we start with this one. 
Want your voice to be heard? Comment here on podbean , our discord , and Nerd of View ! 
If you voice your opinions or shout outs we will read it next episode for you.